Water So Healthy You Can Taste It
A professional solution designed for your home. Made in the U.S.A. with a 10-year warranty.
Health
Pure, clean water is essential to our health and well being.
Taste
Pure, natural water: the key component to great tasting food.
Convenience
Exceptional, purified water, on-demand from your faucet.
Simplicity
No electricity or chemicals are required.
Commercial
The Quality of Your Water Brings Out the Best in Your Foods
Our Water Purification Systems Remove
Herbicides
Pesticides
Chlorine
Foul Tastes
Unpleasant Odors
Strange Colors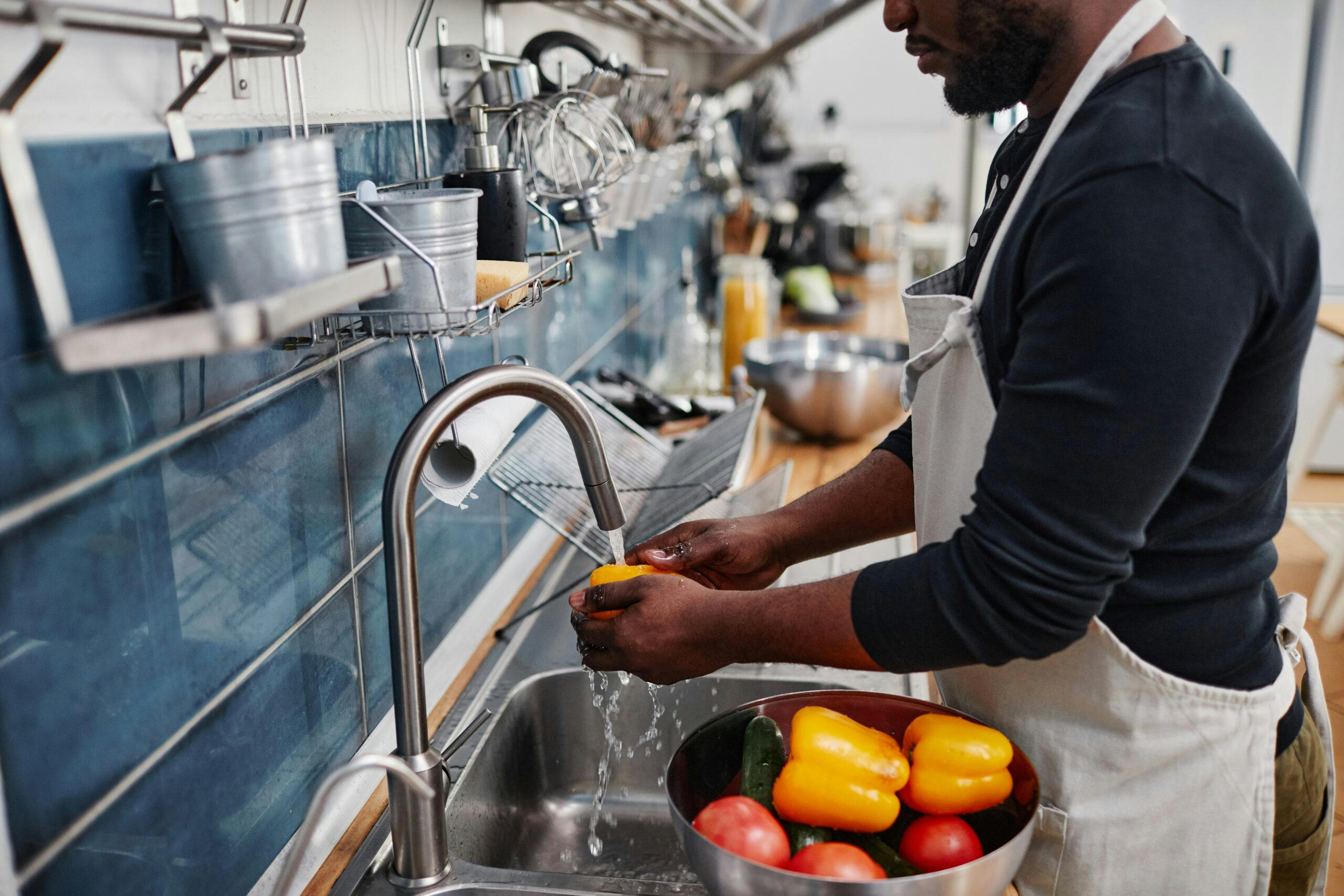 Commercial
"The quality of water purified by the Seagull IV system is totally different."
Watch International Michelin Star Chef Hiroyuki Sato explain why the Seagull IV water purification system is the 'secret ingredient' in his sushi rice.