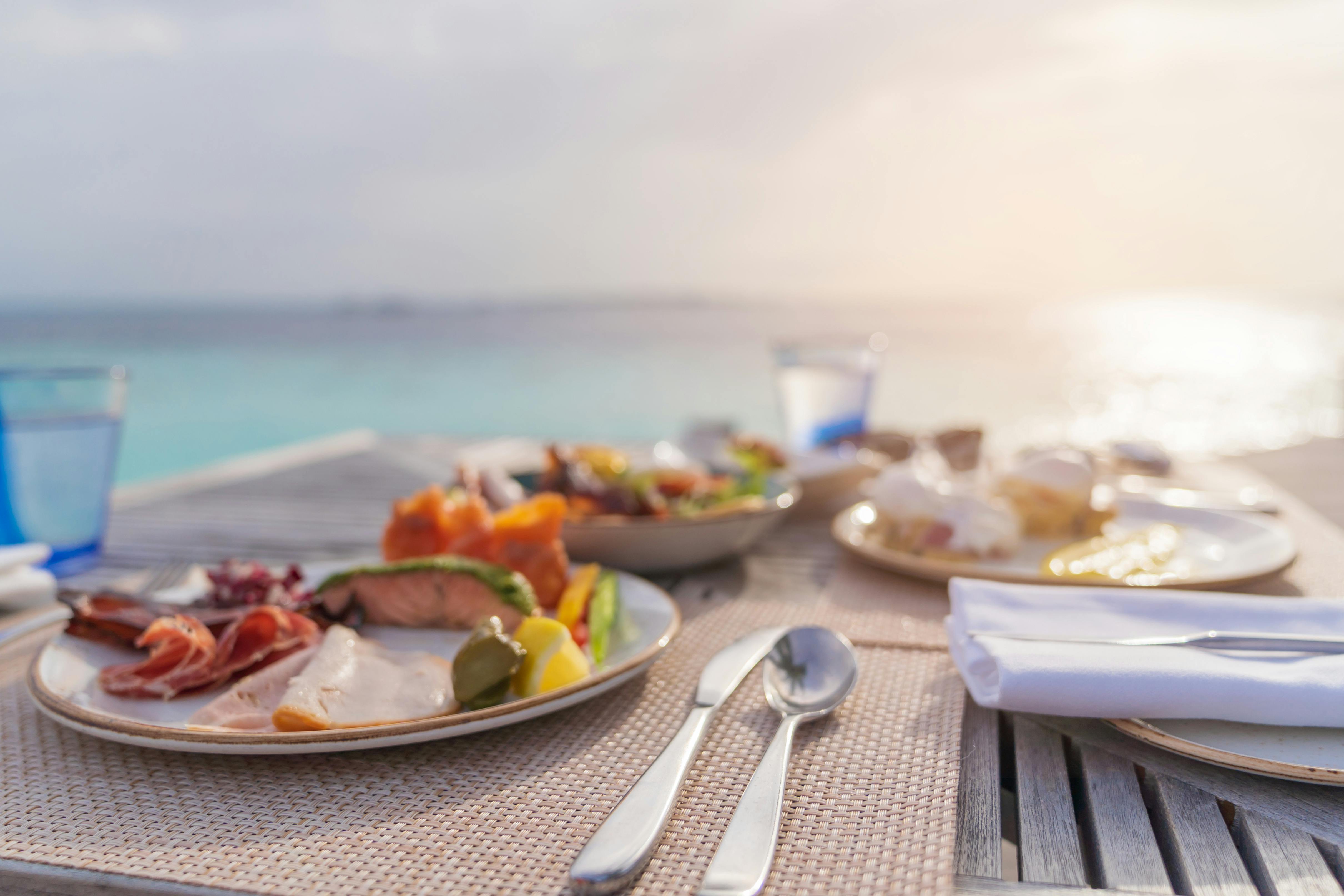 Drinking & Cooking
Simple, efficient, and requiring no electricity or chemicals, Seagull IV systems provide superior tasting, healthy water for your lifestyle. Drink the Best and Prepare with the Best!
---
With twice the capacity and throughput as the X-1B, the Seagull IV X-2B system is perfect for not only drinking water but also gourmet cooking, home brewing, and other intensive use conditions. Its stainless steel housing fits easily beneath the sink or countertop and ties into the mains water connection. The filter lasts about a year and is easily changed. Faucet options available. Includes plastic mounting bracket and connection lines.

Manufactured to the same exacting standards as all Seagull IV systems, Select X2-PB is designed for microbiologically safe water sources where Lead removal is a primary concern. In addition the exceptional removal of water-borne Cysts, Particles, and Foul Tastes/Odors from your water used for drinking and food preparation, means Select X2-PB is your first choice for providing safe drinking and cooking water that is free of lead contamination. Registered for residential applications in California with the State Water Resource Control Board.
---
Seagull® IV
X-2B
Seagull® IV Select
X-2PB
Flow Rate
2 gpm
2 gpm
Particle Retention
0.4 micron
3 micron
Bacteria & Viruses
Lead
Waterbourne Cysts
Specific Organic Chemicals
Chlorine
Foul Taste/Odors