Established Quality
For over 45 years, General Ecology has been designing and manufacturing state of the art drinking water purification systems for the Residential, Commercial, Leisure and Aviation industry.
Advanced Technology
Developed by multi-disciplined scientists and engineers to protect against modern environmental and ecological water borne problems, Structured Matrix purification technology combines advanced concepts and purification techniques not available from any other product.
General Ecology's innovative, green, low-energy impact technology is available in a variety of settings including specialized configurations for Residential, Commercial, Marine/RV and outdoor recreation applications as well as aircraft galleys, lavatories and drinking fountains.
General Ecology's product lines include Seagull® IV, Nature Pure® and First Need.® General Ecology also supplies space and weight saving water filtration systems under the trade name Versa-Pure® to airframe manufacturers, aircraft galley and lavatory manufacturers as well as aircraft operators and MRO's.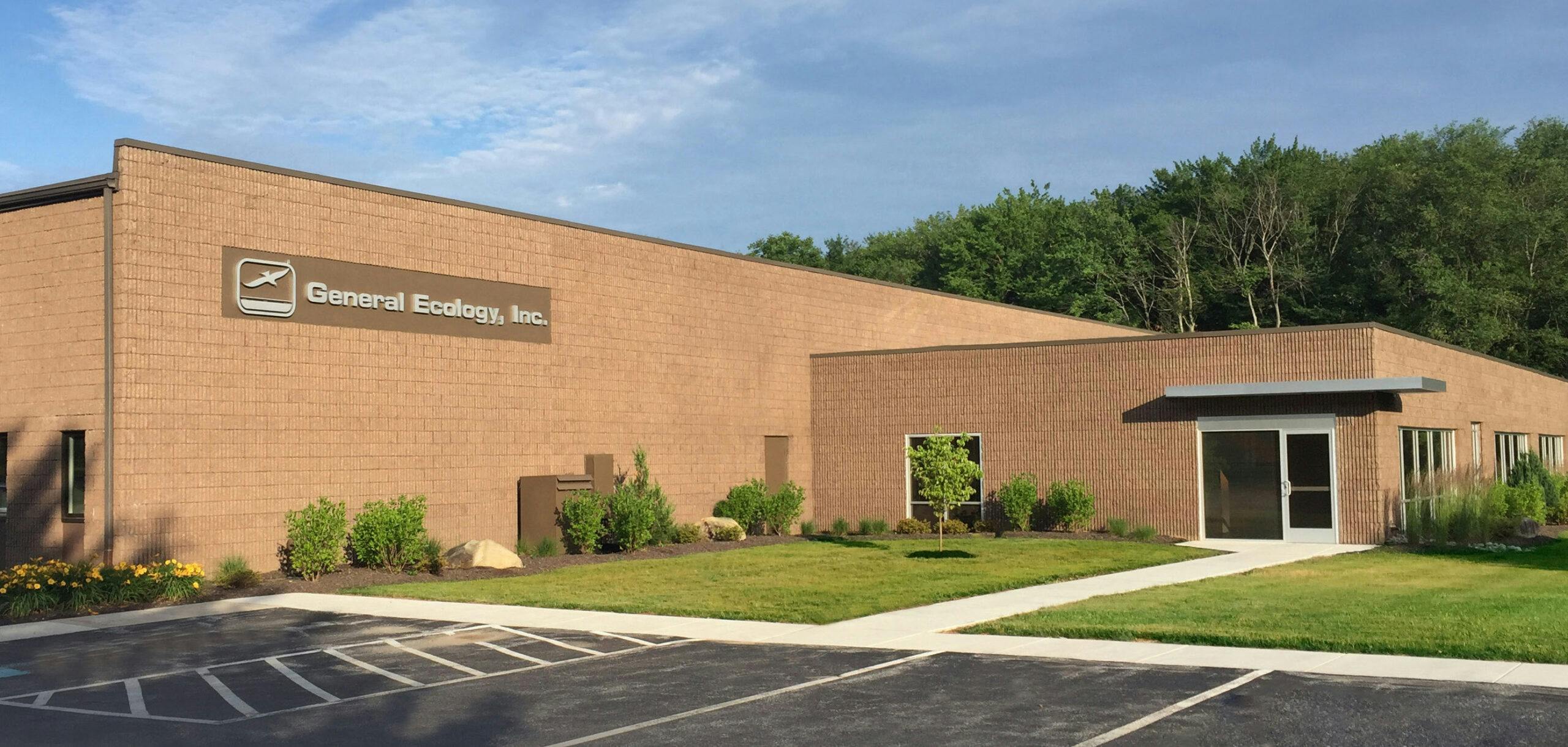 Highest Standards
General Ecology, Inc.'s purification and filtration technology effectively removes a broad range of contaminants including water borne disease-causing microorganisms, specific toxic and carcinogenic chemicals, foul tastes, odors, sediment and other particulate matter.
This proprietary technology is independently certified to meet both the U.S. Environmental Protection Agency and World Health Organization's rigorous Microbiological Standard for Drinking Water Purifiers, which encompasses pathogenic cysts, disease bacteria and viruses. General Ecology purification and filtration technology has become the industry's standard for excellence against which other products are measured.
Broad Application
While most General Ecology, Inc.'s products are used in residential, boating and recreational applications, our customer list also comprises national and international airlines, government agencies, military and emergency preparedness organizations, professional outfitters, scientists, research laboratories, medical research teams and major corporations.
General Ecology products are sold in over 40 countries. Among General Ecology's more popular trade names are Seagull IV, First Need, Trav-L-Pure, Aquapolish, Nature Pure Ultrafine, Nature Pure, Versa-Pure, and Spark-L-Pure. Many of General Ecology's products and product features are patented. Trademarks and trade names are registered internationally.