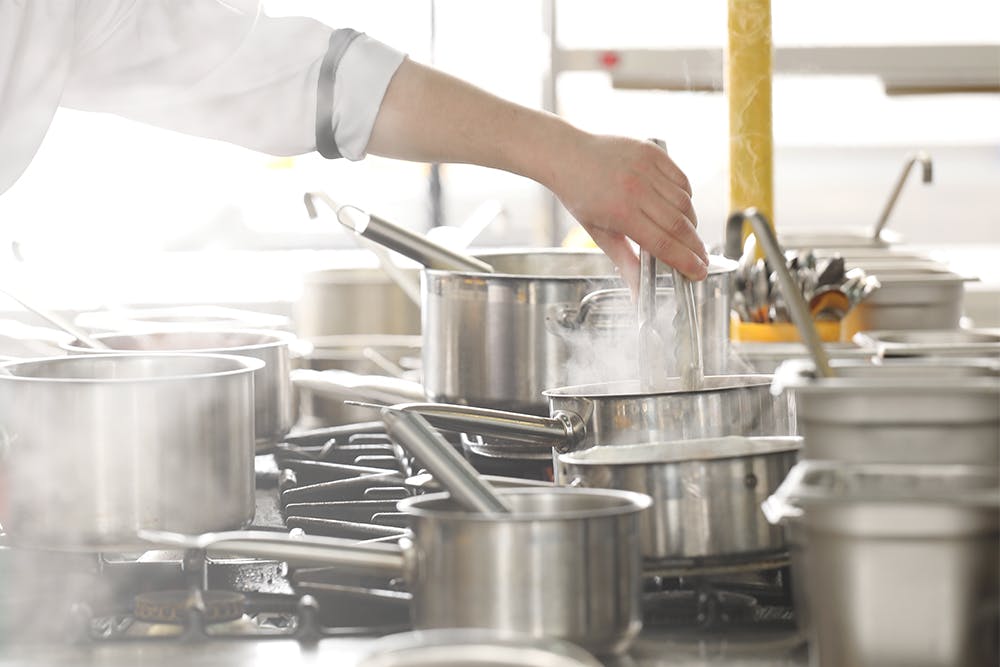 Commercial Systems
Professional Grade Filtration
Simple, efficient, and requiring no electricity or chemicals, Seagull IV commercial systems are designed to provide superior tasting, healthy water for professional food preparation.
---
Commercial
"The quality of water purified by the Seagull IV system is totally different."
Watch International Michelin Star Chef Hiroyuki Sato explain why the Seagull IV water purification system is the 'secret ingredient' in his sushi rice.
Combining high throughput and the best filtrations, the Seagull IV X-6 system is suited for restaurant kitchens and other commercial or industrial applications. Enjoy fresh-tasting water free of bacteria, cysts, giardia, crypto, and viruses – instantly, with no chemicals, hold-time, or electricity. Multiple X-6s may be installed in parallel to increase capacity, or in series to maximize purification.

Easy to install and maintain and large enough to handle the total water supply of a household or restaurant, the Spark-L-Pure® water microfiltration system is our workhorse installation. This is the best choice for high-throughput needs, especially industrial and commercial environments, where the fresh water supply is already microbiologically acceptable.
---
Seagull® IV
X-6
Spark-L-Pure
Flow Rate
6 gpm
26 gpm
Particle Retention
0.4 micron
3 micron
Bacteria & Viruses
Lead
Waterbourne Cysts
Specific Organic Chemicals
Chlorine
Foul Taste/Odors